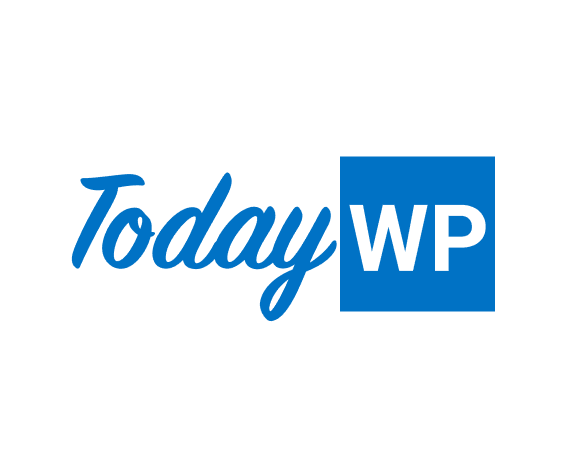 Introducing TodayWP
I always missed the once-stop-shop for everything WordPress so in spring 2020, I decided to create one.
Here's what you can expect from TodayWP:
Honest, non-BS reviews of products and services we actually use or tried.
Up-to-date tips & trick to get the most of WordPress.
Tutorials, online courses and articles focused on deep understanding and skill-building.
I hope you'll enjoy TodayWP and come back regularly for more great stuff! :-)
Thank you!
Jan
Mastering WordPress
Learn WordPress the right way. Start from scratch and become a pro in few hours.