A good hosting is the most important factor that's behind the speed of your WordPress website. Pressable is one of those services that offer the so-called managed WordPress hosting plans.
Disclosure: Please note that some of the links in this post are affiliate links for products I use and love. This means if you click on such a link and take action (like subscribe, or make a purchase), I may receive some coffee money at no extra cost to you. This helps me creating more content free of charge to you. And, as an Amazon Associate, I earn from qualifying purchases. Thanks for your support!
When it comes to the price, Pressable is not exactly cheap, but you need to make a decision whether you want to save money or have a fast website. You can't have both and since you are reading this article, I suppose you want a fast website.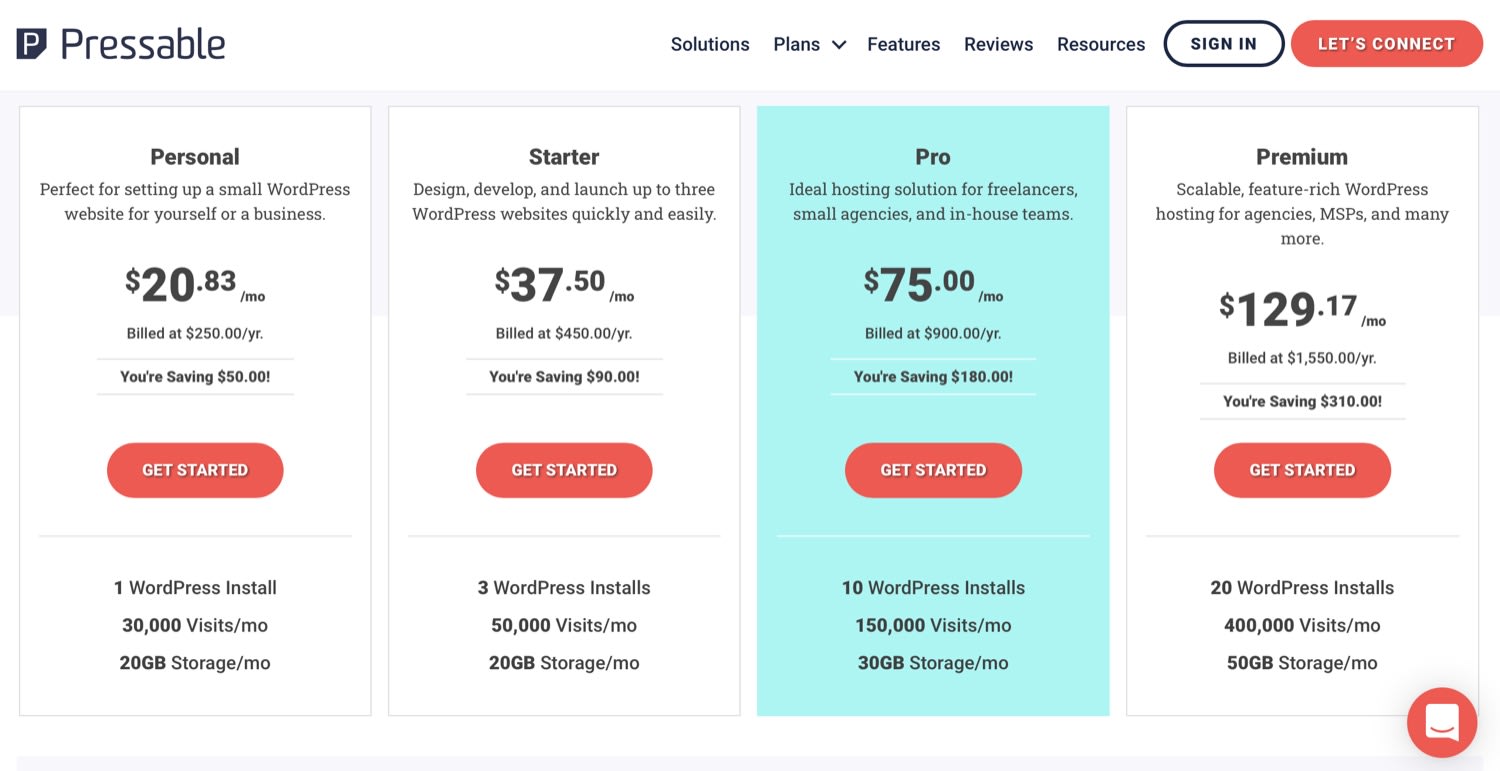 The cheapest plan starts at $25/mo, which is between Flywheel's $15/mo and Kinsta's $30/mo for starter plans. The question is whether it's worth the price and what will you get in return.
Let's start with the fact that Pressable is owned by Automattic, a company that stands behind the WordPress itself. This means that this hosting is built by the same minds that brought us also WooCommerce and Jetpack.
They should really understand the ins and outs of WordPress and craft the hosting that offers the performance imaginable.
According to the latest round of regular hosting benchmarks published by ReviewSignal, Pressable delivered the Top Tier performance in all three tested price ranges.
The uptime was perfect at 100% with zero errors in the $51-100 price range and only 2 errors in the $25-50 price range.
It was tied for second fastest K6 average response time and third for WP-login response time as seen in the screenshots below. These are quite impressive results that prove Pressable's commitment to deliver the best performance for your WordPress website.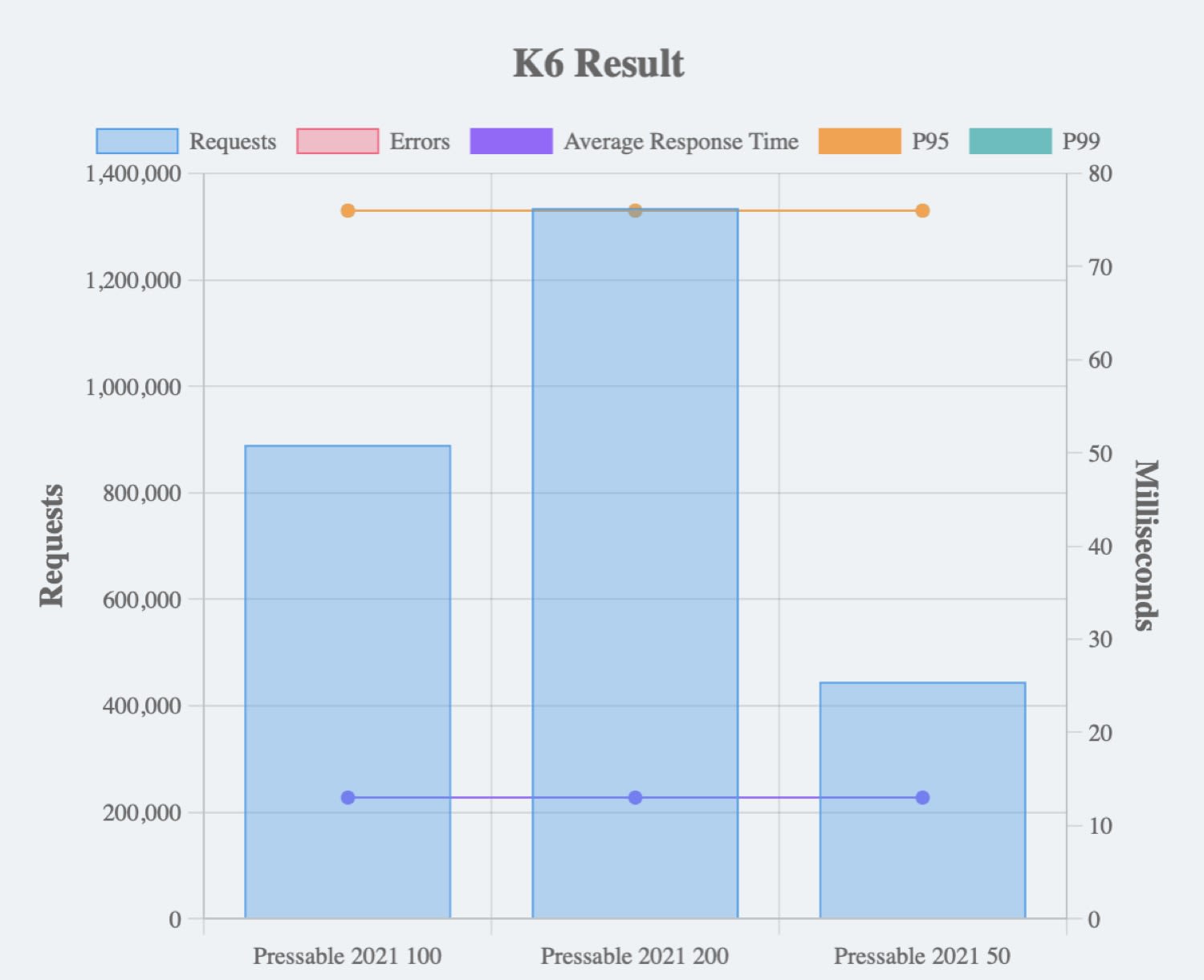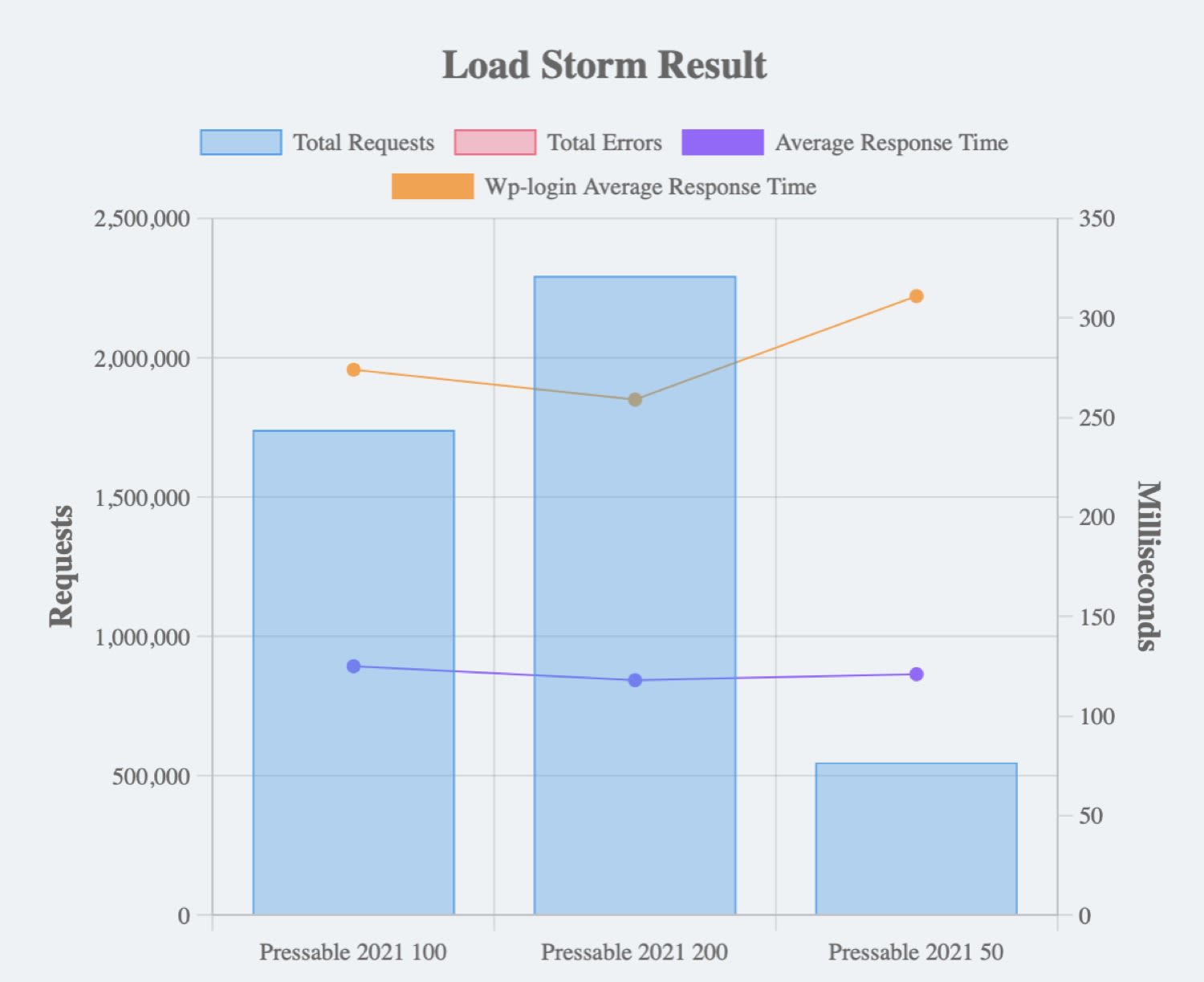 For these reasons I actually think this web hosting is very much worth the price if you are looking for a fast website that will please not only Google, but more importantly your readers.