 Everyday WordPress
TodayWP breathes WordPress. We're here to help you make the most of it!
Latest Posts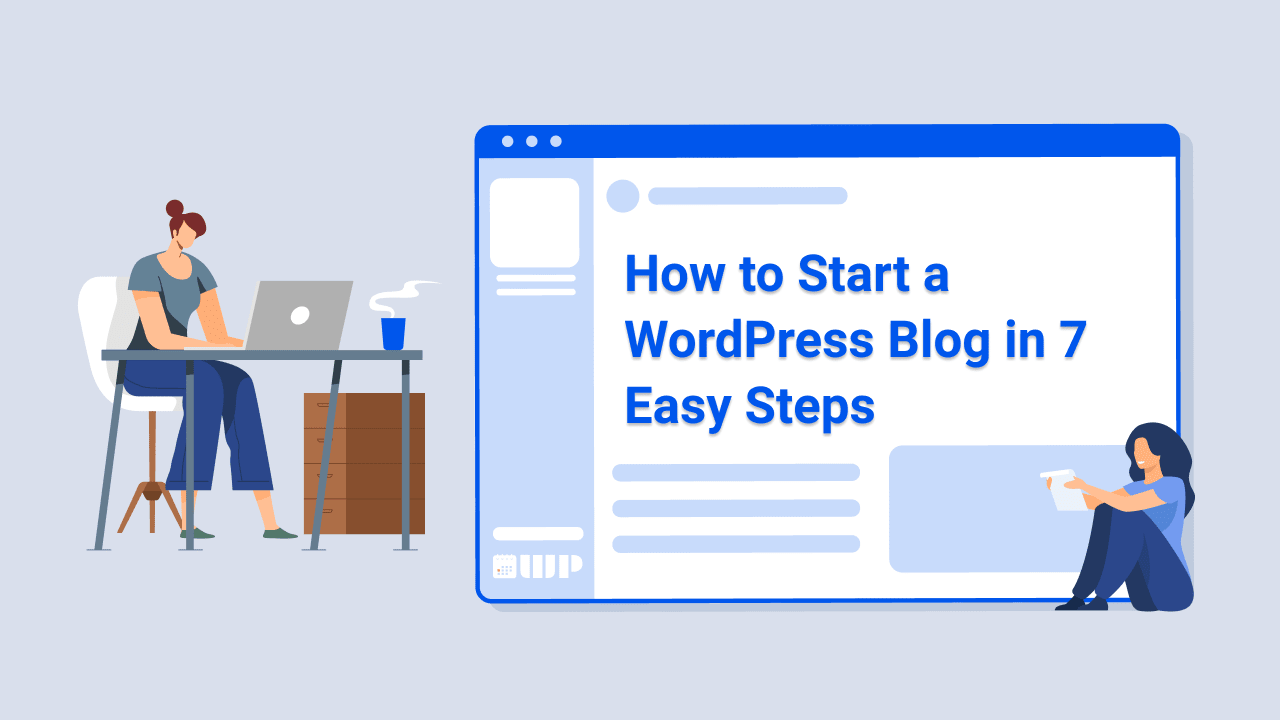 Everything you need to know to start blogging today.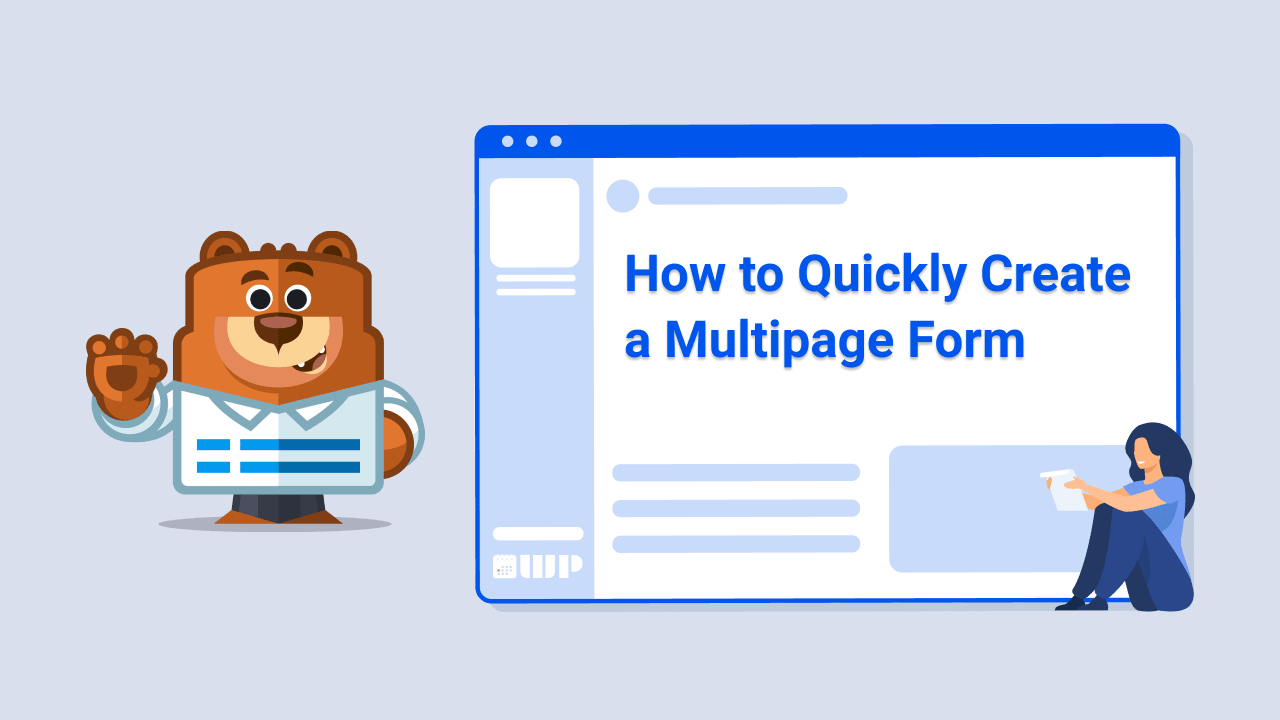 Learn how to create a multipage form with WPForms plugin.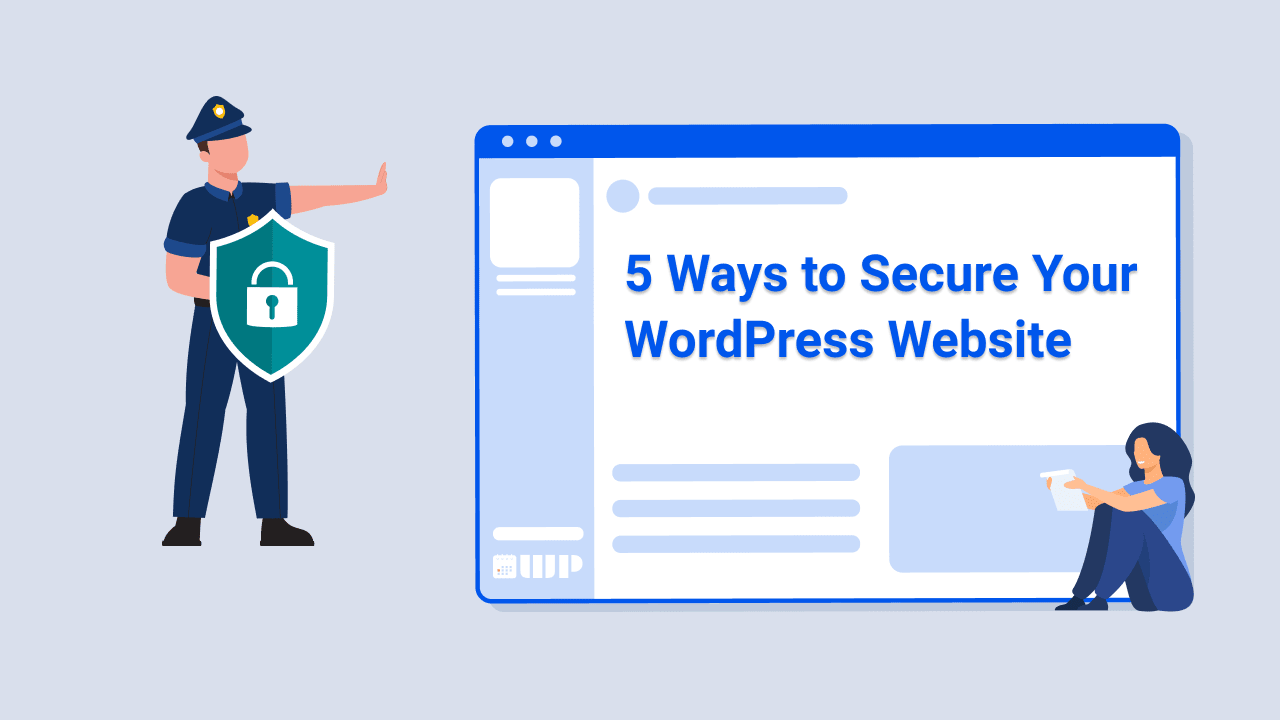 Here are the most important tips to improve your WordPress security.
Mastering WordPress
Learn WordPress the right way. Start from scratch and become a pro in few hours.
Let Us Help You!
Our mission is to help you navigate the WordPress ecosystem.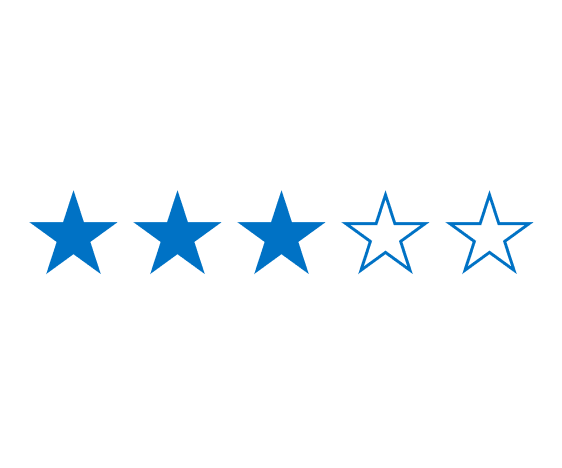 Honest & Uncompromisingly Blunt Reviews
We're not afraid to say what we think. We always give unbiased opinions and recommend only what we personally tried and truly love to help you with your decision.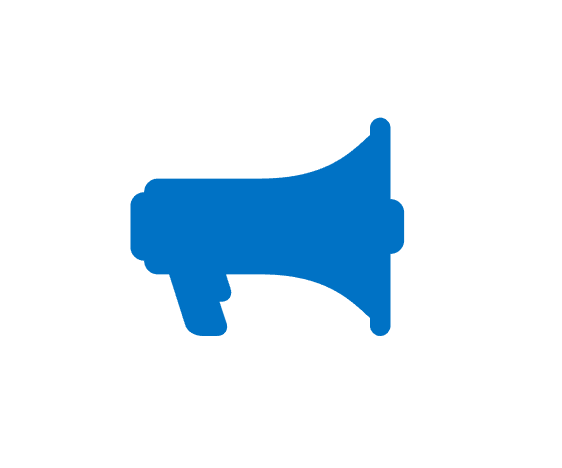 Latest Information
WordPress is evolving very fast and we try to deliver up-to-date information as soon as possible so you're always aware of the latest features, changes, improvements and fixes.
Tutorials, Tips & Tricks
There are lots of websites with tutorials, but we want to be different by offering coherent experience. So you don't have to spend hours by browsing the web and putting the shattered pieces together. Here, you'll find everything in one place, neatly packed with care.